One of the most crucial skills that have to be developed in the individual's initial stage of formal education in reading.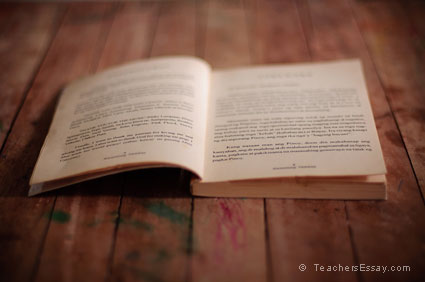 The nature of present day life is such that a person can hardly exist without being able to read. Everybody knows that reading is the primary avenue to knowledge. One must forever learn more and reason more. Reading helps to accomplish this. It is the most important task of learning and all lessons in school need reading. A pupil who loves to read well becomes independent, well informed and eventually becomes a better citizen. Success in reading therefore, is success in school, and in future life.
Reading is the most important subject to be learned by children. Children will learn little in today's world if they do not first learn to read properly. Surveys show that non or poor readers become the delinquent, the unemployed or the misfit in the society.
Latest posts by Teacher Asuncion B. Reyes