The child or the learner is the center of the educational process that's why every elementary school teacher must understand her pupil's need, her personality and the learning style suited to her learner. It is also necessary to understand how he develops and grows.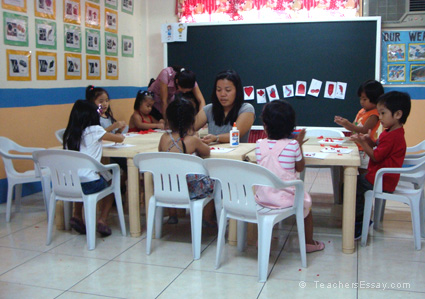 Teachers need to fully understand and must be aware that her role is not just to execute her lessons but above all to guide her pupils and to stimulate growth. Growth should be seen in the inculcation of values among the learners, values like love of God, love of neighbor, love of country, responsibility, self-reliance, kindness and others. It could also be expressed thru the day to day experience of child inside the class and in every activity that he does that will develop his interest.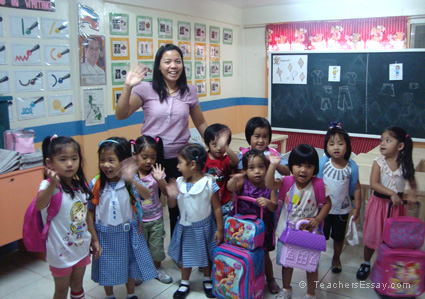 Effective teaching can only be attained if teachers will consider every learner as a person with variety of needs and desires.
Latest posts by Teacher Alma V. Signio